IMG 8229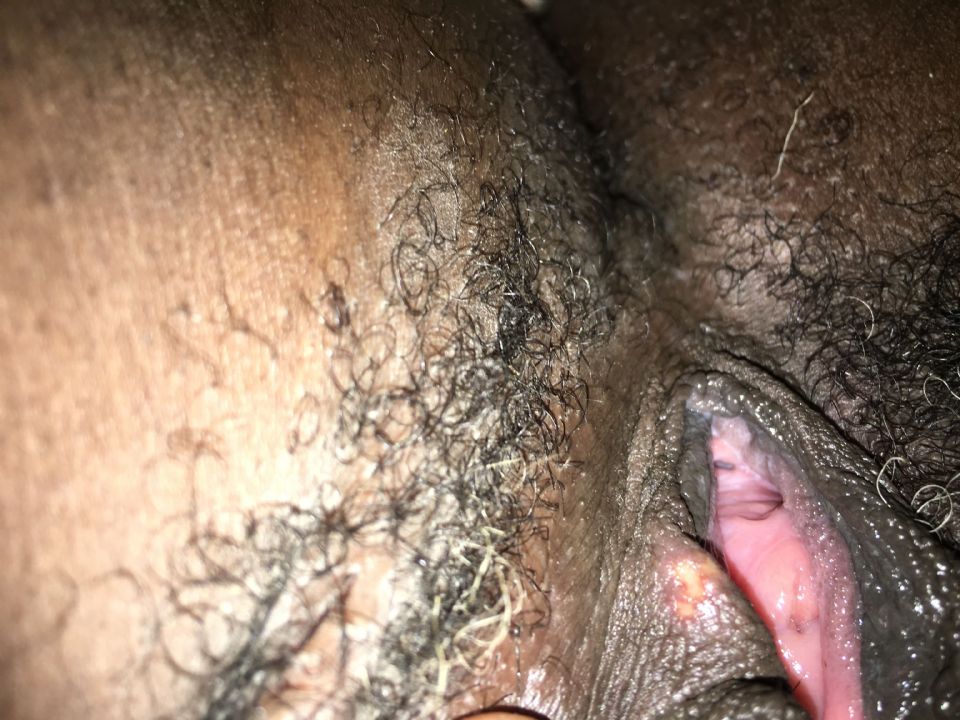 My last encounter was over a month ago. Haven't been sexually actively since then. Period started this week and I left my tampon in too long but when I took it out, I noticed fbis sore. It's painful and a little swollen but I have no vaginal discharge and I'm not itching. It doesn't burn when I pee and I haven't had blisters or bumps. I don't feel sick and my throats isn't sore. No pus or blood has come out of the sore (even when I squeeze it). Is this herpes/ another STD?
URL:



Thumbnail:

To embed this file into your forum/blog entry, highlight the URL, right-click and copy it, and then paste it into the body of your forum or your blog message, while in text mode (plain text editor).

If posting a message by using a HTML editor (FCK or MCE), you will have to use the appropriate buttons (Insert Image) from the editor toolbar. HTML editors have buttons for inserting hyperlinks, images and other HTML objects.
IMG 8229
Hits: 165
( 125 KB ( 4032 x 3024) )