DIY ozone glassware 5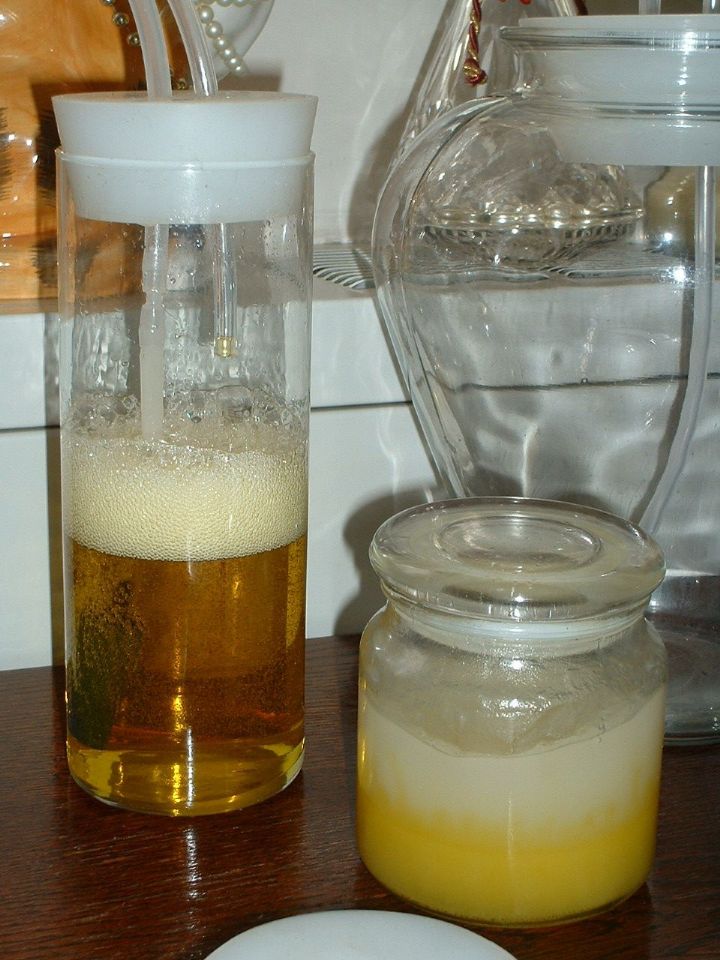 a close up of my current breathing oil ( can daisy chain 2 ) and a finished batch of oil in my candle jar. The large glassware in the back is a flower vase I already had and use it for sterilizing water. Be sure to drill two holes or your top will pop off and give you a scare. One for incoming gas and one for outgoing to destructer or air as you see fit.
URL:



Thumbnail:

To embed this file into your forum/blog entry, highlight the URL, right-click and copy it, and then paste it into the body of your forum or your blog message, while in text mode (plain text editor).

If posting a message by using a HTML editor (FCK or MCE), you will have to use the appropriate buttons (Insert Image) from the editor toolbar. HTML editors have buttons for inserting hyperlinks, images and other HTML objects.
DIY ozone glassware 5
Hits: 1052
( 109.2 KB ( 960 x 1280) )