Fecal Pods or Metformin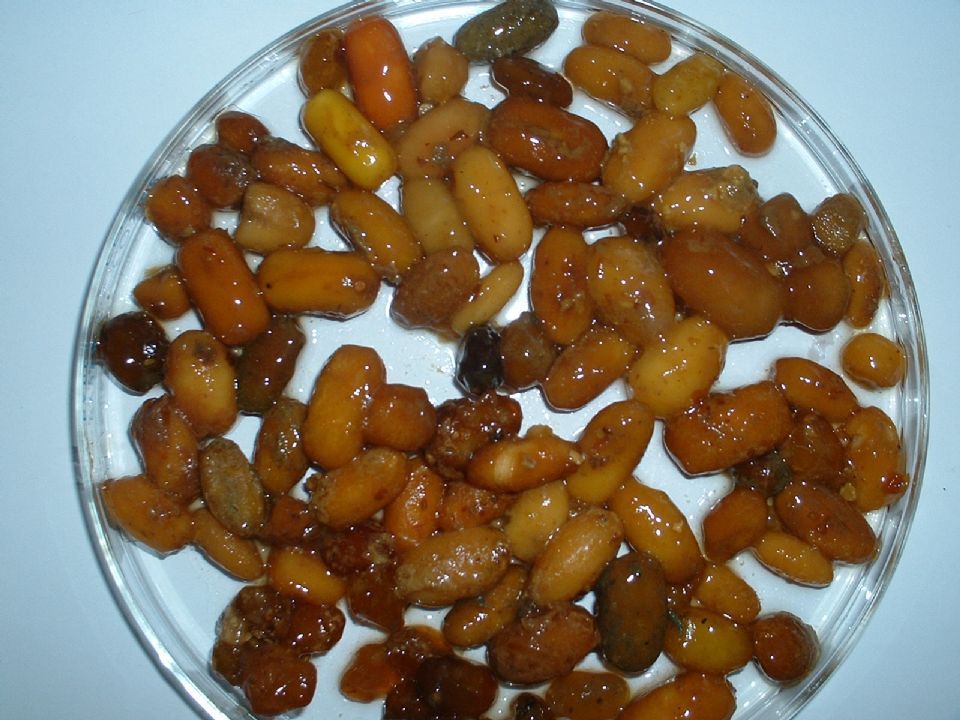 This was one accumulation of the many groups of pods found over the course of weeks. Identified by one lab as fecal fat. As large as 2" big. These will melt if left in the air or in water...very sticky...inside is a lighter beige color as noted in a surface scratch on pod in lower center. True pods will melt quickly...passed pills will not...different consistancy although they look remarkable similar. Immature pods start round but form into oblong shape following the shape of the intestinal pockets.
URL:



Thumbnail:

To embed this file into your forum/blog entry, highlight the URL, right-click and copy it, and then paste it into the body of your forum or your blog message, while in text mode (plain text editor).

If posting a message by using a HTML editor (FCK or MCE), you will have to use the appropriate buttons (Insert Image) from the editor toolbar. HTML editors have buttons for inserting hyperlinks, images and other HTML objects.
Fecal Pods or Metformin
Hits: 28531
( 117.7 KB ( 1600 x 1200) )