That I believe in you... by B.N.G ..... Ask Trapper
Date: 2/28/2018 4:30:05 PM ( 3 years ago ago)
Hits: 489
URL: https://www.curezone.org/forums/fm.asp?i=2403868

0 of 0 (0%) readers agree with this message. Hide votes What is this?

/






Ain't it hard
when you wake up
in the morning






And you find out
that those other days
are gone?








All you have
is memories of happiness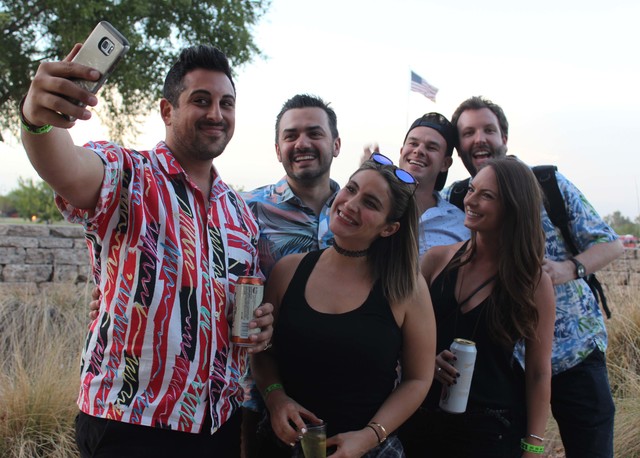 Lingerin' on.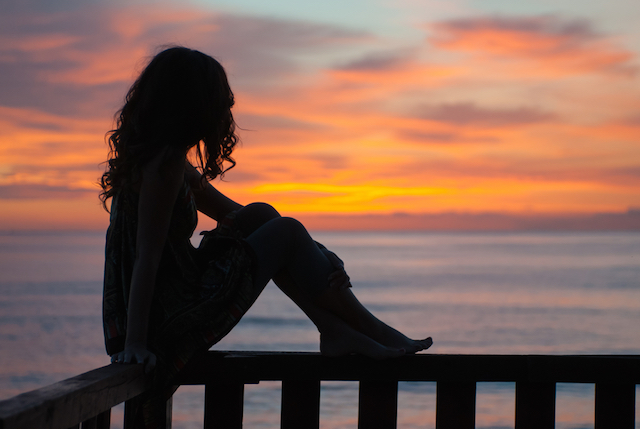 Now that you found yourself
losing your mind
Are you here again?







Finding that what you once
thought was real
Is gone, and changing?







All your dreams
and your lovers
won't protect you,







They're only passing
through you in the end.






They'll leave
you stripped of all
that they can get to,




And wait for you
to come back again.






Now that you made yourself
love me
Do you think
I can change it in a day?






How can I place you above me?
Am I lying to you when I say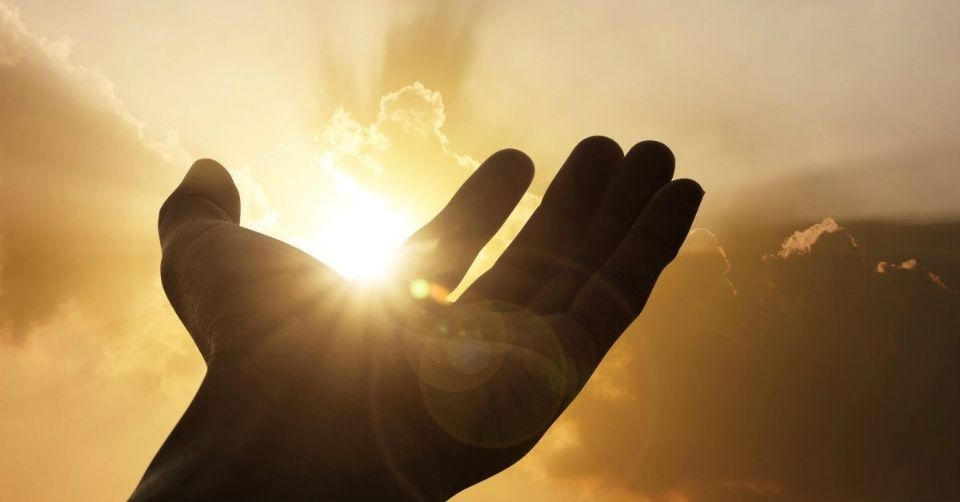 That I believe in you
I believe in you.





<< Return to the standard message view
fetched in 0.28 sec, referred by www.curezone.org/forums/fmp.asp?i=2403868