Re: Interesting experience with spirulina. by Zoebess ..... Fasting: Juice Fasting Support
Date: 8/29/2008 7:57:57 PM ( 13 years ago ago)
Hits: 19,273
URL: https://www.curezone.org/forums/fm.asp?i=1247887

1 readers agree with this message. Hide votes What is this?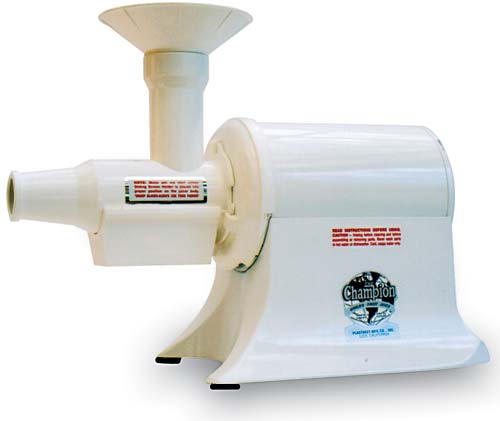 I love spirulina and mix it with fresh squeezed
Orange juice, or bottled organic apple juice is
good. Fresh might be better but Ive only used it
with bottled. Of course my most favorite blend is
with carrot juice. I may have it straight or with
beet, spinach, and cucumber mixed in.




Anything green makes great blood so using spirulina
is excellent for adding volume to your blood.

Here are some Spirulina FAQs~~

http://www.australianspirulina.com.au/spirulina/spirulina.html

best wishes,
Zoe

-_-





<< Return to the standard message view
fetched in 0.03 sec, referred by www.curezone.org/forums/fmp.asp?i=1247887