Re: Lindsy Williams: "Oil to $50 a barrel, McCain to White House" by Zoebess ..... Conspiracy Forum
Date: 7/28/2008 7:57:32 PM ( 13 years ago ago)
Hits: 3,438
URL: https://www.curezone.org/forums/fm.asp?i=1225557

1 of 2 (50%) readers agree with this message. Hide votes What is this?

There will be those who will congratulate GW
for a job well done. Perhaps they may even
try to convince the public he looks and smells
like a rose. For my memory, I will see nothing
but the blood on his hands...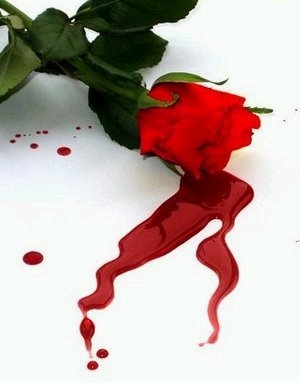 blessings,
Zoe

-_-



<< Return to the standard message view
fetched in 0.02 sec, referred by www.curezone.org/forums/fmp.asp?i=1225557