Hi ,
sorry for this late reply.
I am going to focus on the root problem, as that is what is my main focus always.
Buy the way, this answer I just created can be considered relevant for anyone suffering from back pain, neck pain, headaches, scoliosis, neuralgias, etc.
Here is my reply to you:
You worte:
"I have a scoliosis in my thoracic spine which causes the muscles and the spine in that area and above to be tight and out of shape"
I consider this sentence the most important sentence in your message! My reply will actually focus on it.
I can't remember if you mentioned your age, as age is a very important factor in curing any scoliosis, but nevertheless, if I were you, my main focus would be on fixing the scoliosis. I would start today!
Yoga is great, you are already on the right path! But, there are a few other things I would have done.
Look out a therapist specialized in helping correct displacement of the sacroiliac joint or balancing the hips. It could be a chiropractor specialized in it, or a shiatsu therapist, or yumeiho therapist, or osteopath, or anyone who has some experience with that.
Most cases of scoliosis I have seen, and I used to work as manual therapist for many years, are actually caused by the displacement of the sacroiliac joint (joint connecting hip bones with your sacrum, lower part of your spine).
That is where most scoliosis starts, and it may manifest itself much more, much higher in the thoracic spine and in your neck.
Our hips are fundaments of our body construction. Once hips are out of balance, you can spend a fortune on trying the fix the rest of the construction, but it will seldom work.
It is like trying to fix cracks on a building, while ignoring the fact that building has bad, unstable foundations, which are the underlying cause of all cracs.
So the problem must be addressed from the cause, from the foundation, to achieve long lasting solution.
Hips and sacroiliac joints are the foundation of our body.
So, what else would I do:
Research the "Teeter Hang Ups - Dex II decompression machine".
Research the "Invertrac" decompression machine.
Research the "Inversion table" decompression machine (one of the 2 machines above is more important for you )
Do pull-us every day (I would start hanging today! you do not have to pull yourself up, hanging is enough! ).
Consider investing money in some of the machines mentioned! Buying one of those and using them every day. It is a natural way to fix spinal misalignments.
At the bottom of this message, I give you a few images and videos of machines and workouts.
That is the priority.
Now, a few other things that can also help upper spine:
- healthy lifestyle and diet !
- no
Sugar
, no junk foods , no industrially processed foods , no alcohol , no sleepless nights .
Our body is made out of what we eat. You can not build a good house from bad bricks .
-
Liver Flushing
! Especially important for thoracic spine !
-
Fecal Transplant
(important for hips, and lumbar spine)
- family constellations therapy (bert hellinger therapy) . Anyone with spinal problems need to participate in family constellations therapy.
I have no commercial interest in you purchasing any one of machines I mentioned or shown below. They are presented here just as an example of what I would have spent my money on. I used to owe some of those, by the way, so I rank them by quality of what they can do for your spine.
Decompression Machines are significantly cheaper than manual therapist, and you can used them several times per day, while taking a therapy several times per day may cost you a fortune, unless your spouse is a therapist.
Machines are sorted by their ability to fix your problem. The most relevant on top.
Used machine may be as good as new, you do not have to spend a fortune to get healthy. Used machines may be sold on Ebay, Craigs list, facebook etc.
See also
https://www.curezone.org/ig/f.asp?f=3432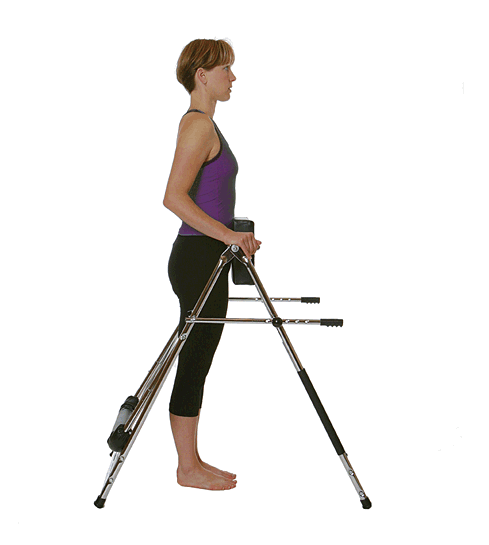 I only answer the most important questions. If I have not answered any one of your questions, it is because I do not consider it important at all, or I may have no knowledge about it.
Focus on what I consider important.
Important: Once you get a decompression machine, do not "go crazy" on it the first day.
Few minutes of decompression the first day is more than enough.
Then increase by a minutes every next day.
Too fast mechanical decompression can create a lot of pain and a lot of problems and you may end-up in a hospital.
Give your spine time to heal. You may have the scoliosis your whole life. Do not expect to fix it within a few days, give it months or years, go slowly!
WS