/
That type of stuff never crossed mu mind.
But...
sometimes I reach for that comfortable "old brown shoe".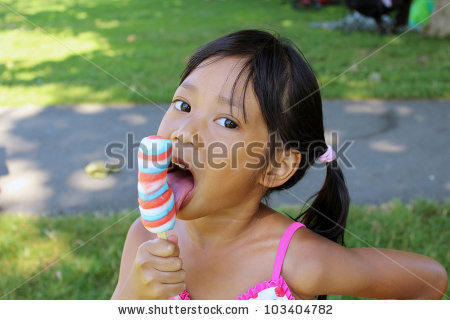 Juxtaposing kids to rock music can be an effective tool.
It just doesn't always work out.
But trust me....
I highly doubt there are any jewish pedophiles out there..
tracking BnG's rock posts here on curezone....
So they can get their jolly's/////and kicks:::
30 seconds on a google search engine.......
and they will find 10,000 more naughtier pics....
This is tame.......