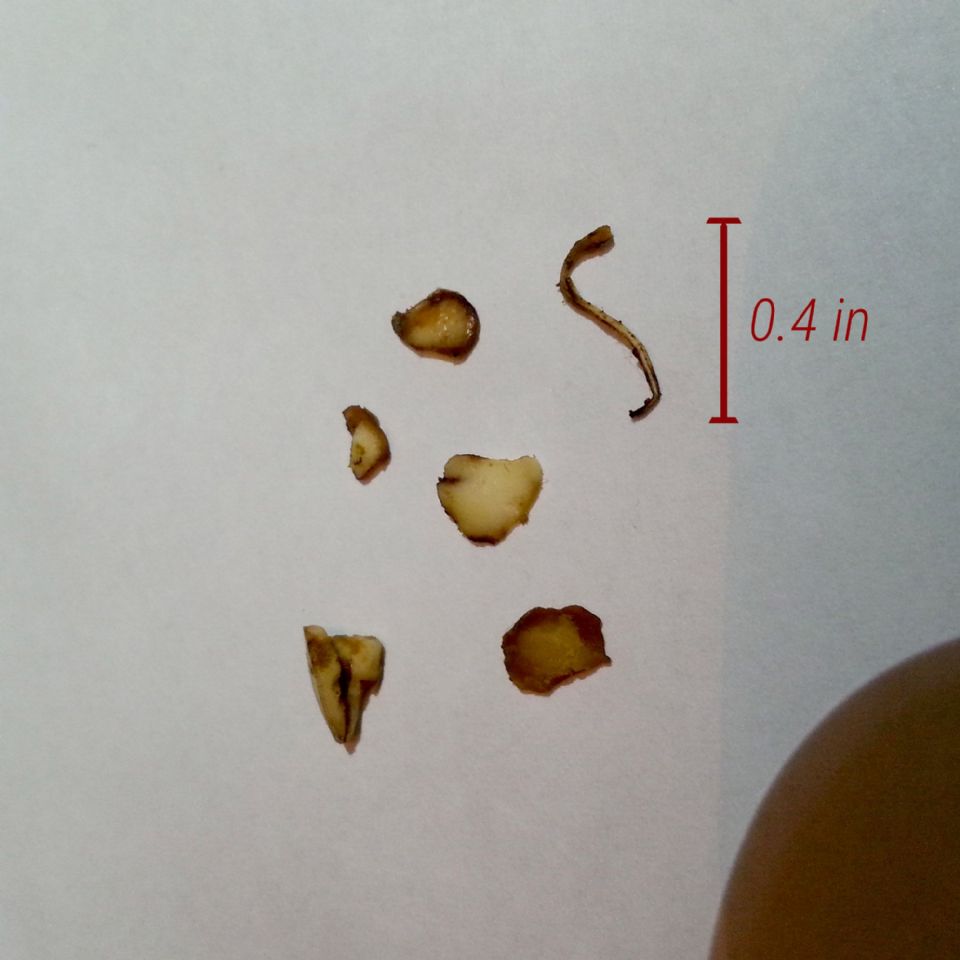 hello,
Please help me to identify this parasite, I am dealing with it for 6 months already.
I am assuming this could be Dipylidium caninum. I am a vegan, during the past half year I was in a contact with three animals: dog, cat and ferret. Also I drank some spring water from a forest.
I live in Eastern Europe, recently travelled to south of Germany and Croatia.
Symptoms include:
bloating and gas
slight weight loss
irritability
bad mood
indigestion
general weakness
neck pain
limb numbness
constipation
intestinal cramps
dizziness
My blood and stool sample were tested twice and came back negative. I used mebendazole (vermox) and I was using it for 2 months.
Thank you in advance.