nyone care to identify these culprit in each of these pictures?
I'm fairly new to this forum, , forums in general. I am pretty classic case with a long history-
I have become obsessive with my photgrapghy, all using my digital camera
. A doctor said I had Morgellans a year ago, I'm not sure, all symptoms, tested positive for the Lyme disease a year ago (age 54) . I just had to constantly address health concerns me of my life.
- I am so tired of feeling so awful. I d can talk about my current treatment, past treatment and future treatment plans later I am mixing mostly only with a few Western.
I am tired, & want to post this and the photos....before I can't anymore. Been trying to do this for months.i would love some feedback on my photos.
The mental aspect is just as hard if not harder than the physical. I question a lot of these things but I also just want to start posting my photo somewhere. If you think there's another place that's more suited to my post please guide me. Below is a brief summation of medical history ......current symptoms,all are in the areas of Candida,Morgellans, (MGD) ascaris,worms eggs gross frikken stuff ....
Bad bad skin stuff, see photos.vision in left eye, bad - intense weight loss initial and now I'm heavier than I have ever been, and I m scared I might be really sick, that there is a more direct, method to treat me, and I may not make it cos I'm struggling so with just day to day living stuff,,,,,
Dx with Endometriosis at age 19, complications with reproductive system and ie. Quite a few spontaneous ABs - grapefruit size tumor outside of my ovary, eventually after 2'surgeries, one emergency, I had complete hysterectomy at age 39. In between that time I had been dxed with MS at age 27 &'again, approx, at age 41....memory, see,short term is shot. Long term not so bad. Overweight at moment. Amd under stress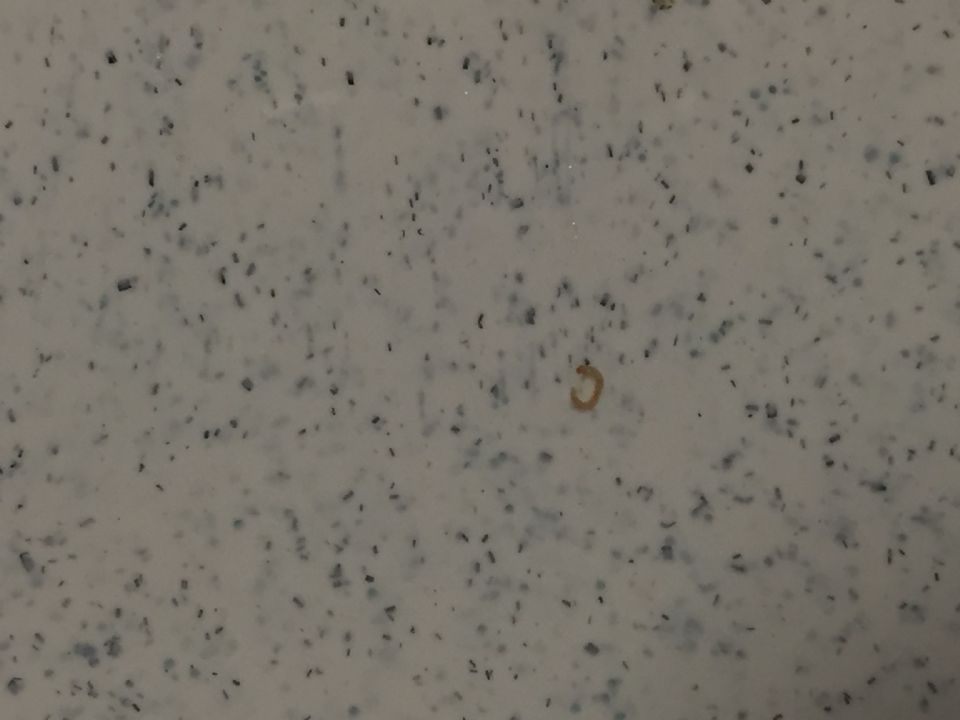 Hand
//www.curezone.org/upload/Parasites/Forum_01/tn-image97.
Chest
//www.curezone.org/upload/Parasites/Forum_01/tn-image97.
Tea tree and aloe on paper
Larvae or something on paper towel
Well, it's in my blood and I am scared.....

Knee or leg....1 of 2
Knee or leg 2of2
//www.curezone.org/upload/Parasites/Forum_01/tn-image92.j
Hand worm or candida or what?