...oh really?
This is taking it a bit too far..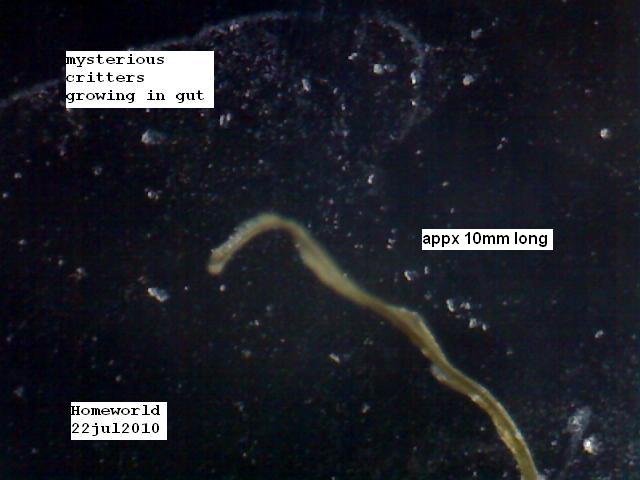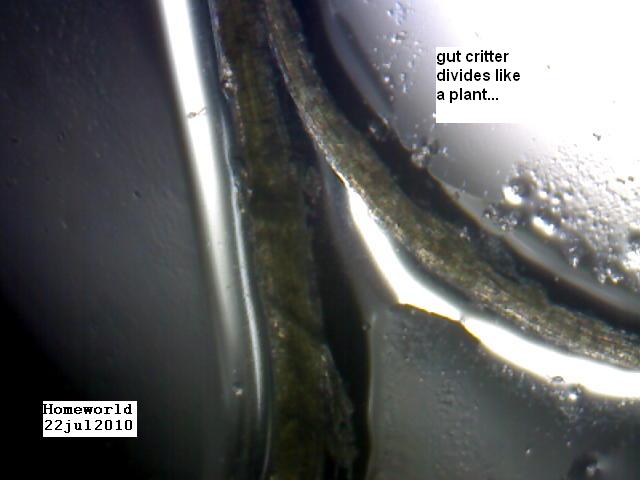 I'm growing a garden in my gut.
...every day..thousands of tiny sprouts..that
just want to grOW. And they grow fast!
It's startling how fast they do grow.
How the heck do they get to 10-15-30 mm in length
when the transit time for a meal sliding from one
end to the other is 12-16 hours.??
*never mind the 70mm long fibers..got one on the
wall as a trophy...although the longest one so far
was 90mm...in the urine.
[..that sort of thing has not happened for a while..].