Facial skin has looked too red for over a year...
like a chronic mild sunburn.
Warm shower..not hot..warm..and face looks like a
boiled lobster. Whites of the eyes go "demonic flaring red".
close look at facial skin..lots of "inflamed capillaries".
..or so I thought.
Until I start seeing red fibers..on the surface..that
look JUST LIKE the "angry capillaries" just below the surface.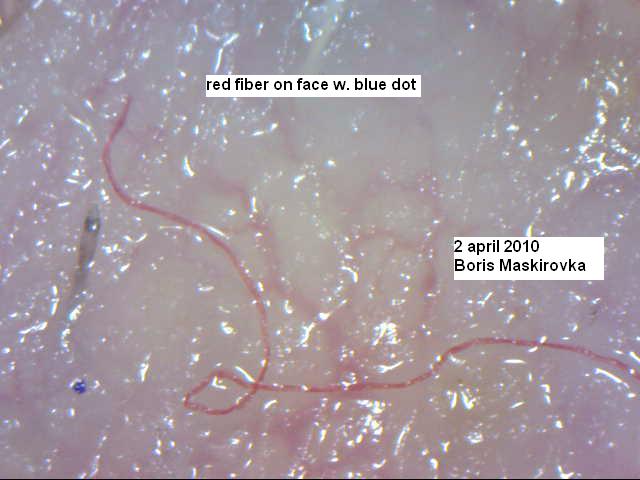 [well..this has "bummer" potential..]
.if all those "blood
vessels" are not really..blood vessels...but are red fibers..doing whatever red fibers do..deep in the skin.
,