Yes, there is value in salting out bromide when not iodine-ing. Bromide displaces chloride in the extracellular tissue:
//www.curezone.org/forums/fm.asp?i=1070901#i
And, BTW, "salting out" the bromide has been used since the early part of this century. Psychiatric disorders(brominism) could be attributed to the over-use of bromide-based drugs...Bromo-seltzer, anyone?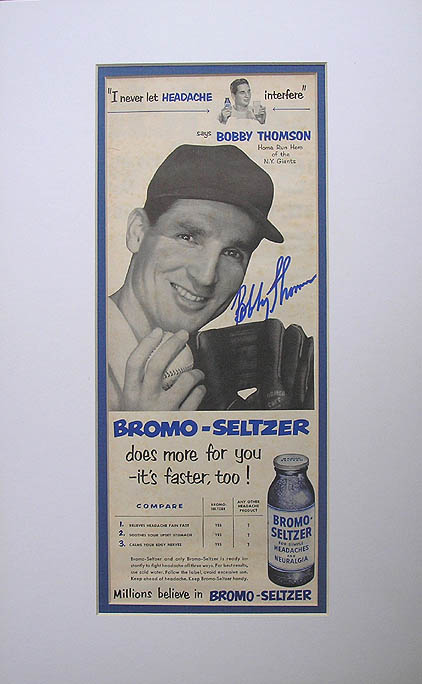 Salting out the bromide.....
http://optimox.com/pics/Iodine/IOD-11/IOD_11.htm
"We previously reported a defective cellular transport system for
Iodine
in two obese female subjects not responding to orthoiodosupplementation (6). These individuals had low serum
Iodide
levels (0.011 mg/L and less than 0.006 mg/L) combined with high urinary excretion of
Iodide
following the loading test (96% and 102%). We would like to report a third case of cellular
Iodide
transport damage in a non-obese female subject with a past history of hyperthyroidism followed by hypothyroidism treated with Synthroid 50 µg/day over the last 4 years. The other treatment modalities were added to the thyroid hormone therapy which served as baseline. The patient developed symptoms of hyperthyroidism following implementation of orthoiodosupplementation with 50 mg iodine/day. She titrated her
Iodine
dose down to 12.5 mg every other day (6.25 mg average daily dose). She tolerated a daily average dose of 6.25 mg
Iodine
well with increased energy. The iodine transport damage was corrected as least partially by administration of the antioxidant Vitamin C in a sustained released form at 3 gm/day for three months.
Elevated bromide levels were observed in urine and serum samples, twenty times the levels reported in the literature in normal subjects(8,9). Mild bromism may have been the cause of the oxidative damage to the iodine transport system and the side effects to orthoiodosupplementation. Chloride competes with bromide at the renal level and increases the renal clearance of bromide (10,11). Sodium chloride at 10 gm/day for one week resulted in marked increase in urine bromide levels, and a sharp drop in serum bromide. While on the chloride load, urinary frequency improves for the first time in 5 years, but fatigue worsened and she experienced facial and body acne. No significant change in symptomatology was observed while on Vitamin C. The responses of her symptoms to various treatments modalities by self-assessment are summarized in Table I. The treatment modalities are cumulative and added sequentially in the patient's management. Measurements of serum and urine bromide and iodide levels reported in this manuscript were performed by ion-selective electrode assay, following chromatography on strong anion exchanger cartridges, as previously described (3,7).
During the post Vitamin C loading test, serum bromide was measured in the serum samples collected for the iodide profile displayed in Fig 2. Serum bromide levels were markedly elevated with a pre load level of 143 mg/L and values increased up to 202 mg/L post load (Fig. 3). The 24 hr urine collection contained 192 mg bromide. Serum bromide levels reported in normal subjects 20 years ago ranged from 3-12 mg/L (8.9). Since chloride increases renal clearance of bromide (10,11), the patient was told to ingest 10 gm of sodium chloride/day (in the form of Celtic
Sea Salt
) for 7 days. This resulted in a bromide detoxification reaction. The patient became very fatigued. In addition, she developed facial and body acne, most likely due to mild bromism. However, one positive response to the chloride load was that urinary frequency decreased significantly during that week. This was the first time that frequency of urination became normal since the onset of Graves' disease five years ago."