Strategies to Keep Your Immune System and Detox Paths Strong
It is important to remember that our immune system is largely responsible for clearing toxins and debris from our cells and tissues.

Date: 3/24/2020 5:28:35 PM ( 12 mon ) ... viewed 311 times
Thomas Cowan, MD
[SL: Enjoy this these timely recommendations from Thomas Cowan, one of the world's top alternative medical doctors. Dr. Cowan's pioneering research, culminating in Dr. Cowan's Garden, "nutritionally powerful and playful vegetable powders," continues to inspire many of us who aspire to more holistic ways than drugs and vaccines to heal and fortify ourselves.]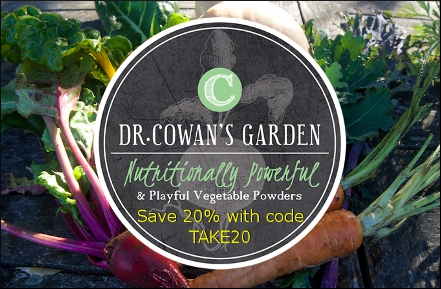 Clearly, everyone's attention is on the current crisis going on worldwide. It is important to remember that our immune system is largely responsible for clearing toxins and "debris" from our cells and tissues.

The less burdened our bodies are with toxins, the better we can respond to microbes and other outside pathogens. With this in mind, here are the six things I do to try to keep my immune system and detoxification pathways as strong as possible.
CONTINUE READING HERE.
AFFILIATE DISCLOSURE: This article contains affiliate links. The Phoenix Center for Regenetics may receive a commission for purchases made by way of these links.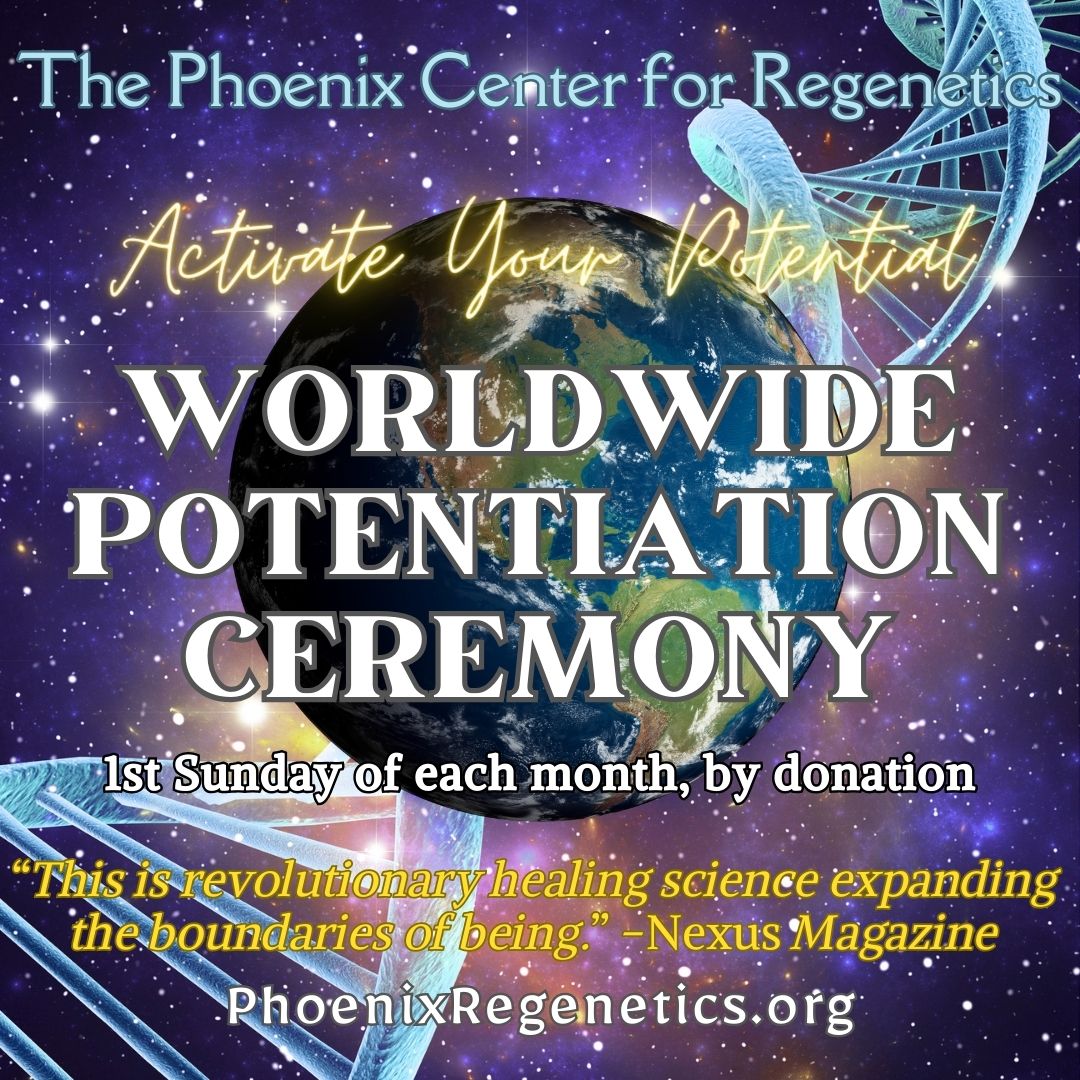 Add This Entry To Your CureZone Favorites!
Print this page
Email this page

Alert Webmaster