Art for Winter's Chill
With the chill of winter finally hitting Southern California, I've been inspired to do art daily, little projects to keep the creative juices flowing.

Date: 1/19/2018 5:07:06 PM ( 10 mon ) ... viewed 363 times
These three greeting cards are made out of Rhimax*, a 100% recycled unbleached paper product. It is thick, brown, and has splotches on it that adds character to the paper. Added various pieces of scrap paper and magazine pictures, and hand embroidery. Knowing that the embroidery was going to show on the reverse, made sure to make the embroidery "neat" by gluing the ends down: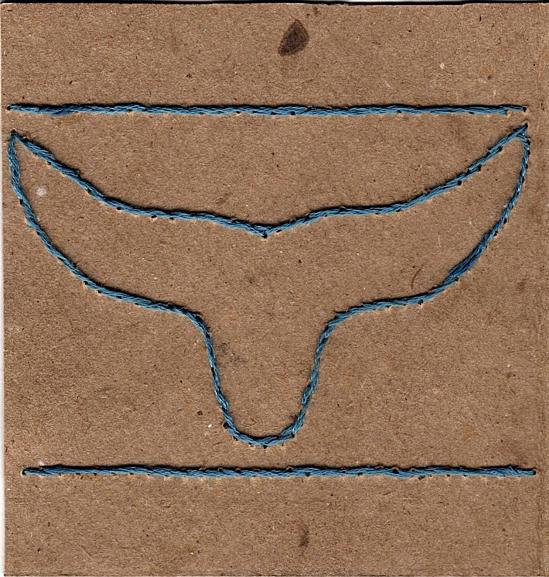 This greeting card, "Vision" is made from reused bubble wrap packaging material, magazine photo, reused paint palette, and hand embroidery. The frame is from a thrift store.

All art and photos by mayah(c)2018


* "Rhimax is our durable, multipurpose paper that is made from 100% post-consumer waste paper. It has a wide variety of uses and is currently being used in the Construction, Painting, and Gardening industries just to name a few. Due its organic properties, it is 100% biodegradable which makes it a great fit for consumers with the environment in mind." https://www.marylandpaper.com/products


RELATED BLOGS:

First Art of the New Year: https://www.curezone.org/blogs/fm.asp?i=2397645

Happy New Year 2018! https://www.curezone.org/blogs/fm.asp?i=2396942



Add This Entry To Your CureZone Favorites!
Print this page
Email this page

Alert Webmaster