Kidney healing regimen
Kidney healing regimen


Date: 6/30/2017 7:51:05 PM ( 3 y ) ... viewed 969 times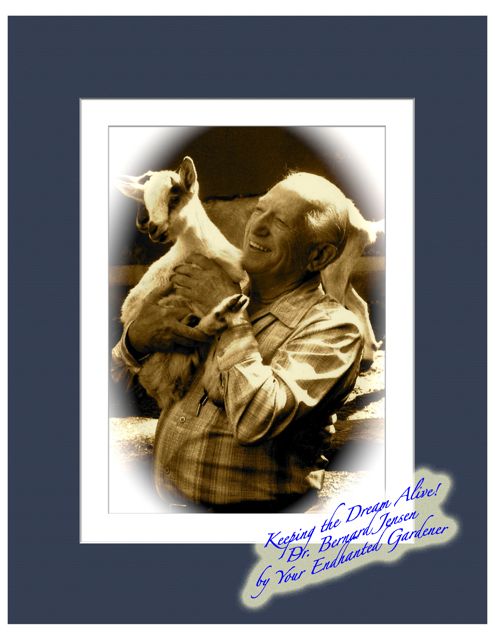 My early training in the natural healing arts was with Dr. Bernard Jensen. The dream to be kept alive is that nature is still the primary feel li The dream to be kept alive is that nature is still the primary healer.
Wisdom is the application of knowledge to experience. We learn from each other .

INTRO

Some of us imagine that when we have a kidney stone, that we are being attacked by something. We, by nature, have different constitutions.
From a natural healing perspective, we can create the conditions that can result in a kidney stone as well as other conditions, through how we live and eat.

In the philosophy of Ayurveda, these constitutions are called Doshas.

My constitution is Pitta-Vatta.

I am working with a practioner to help me improve my kidney function, that by Western medical definition, is considered severe.

We are beginning with "Pitta pacifying diet"

There are excellent descriptions of the Pitta psychological
Characteristics and foods that go with the Pitta type, as well as other constitutional types in the book Eat Taste Heal,

To cool my kidneys, that are expressing a number of intense signs of imbalance now, I have stopped eating foods that increases kidney heat.

I am just getting into understanding the foods that will serve me best.

I am also on a formula of raw Chinese herbs

After the first week of taking the Chinese herbs and illuminating the foods that were counterproductive , tongue reading diagnosis, as well as the reading of my pulses show improvement.

It takes great conviction as well as belief and dedication to follow this course of action .

I have also had numbers of tests from Western medical point of view.

In this blog I will share my experiences .

I lean towards an integrative approach to healing

please follow the guidance of your own practitioners.

Leslie Goldman #YourEnchantedGardener #PlantYourDreamBlog


JULY 7

GHEE REACTION LIKELY

http://m.renaldiseases.org/ckd-diet/2345.html


QUESTIONS FOR DR KANE

From Dr Austin:

1. Can the Stone be removed with the mass?

2. Long term risks if I don't do surgery?

3. Biopsy?

July 7, 2017
12:17 pm


MY QUESTIONS

July 13, 2017

Can I have regular tests to see if it shrinks?

Let appointment
Yesterday with Wozniak
August 2..
Time?

Add This Entry To Your CureZone Favorites!
Print this page
Email this page

Alert Webmaster